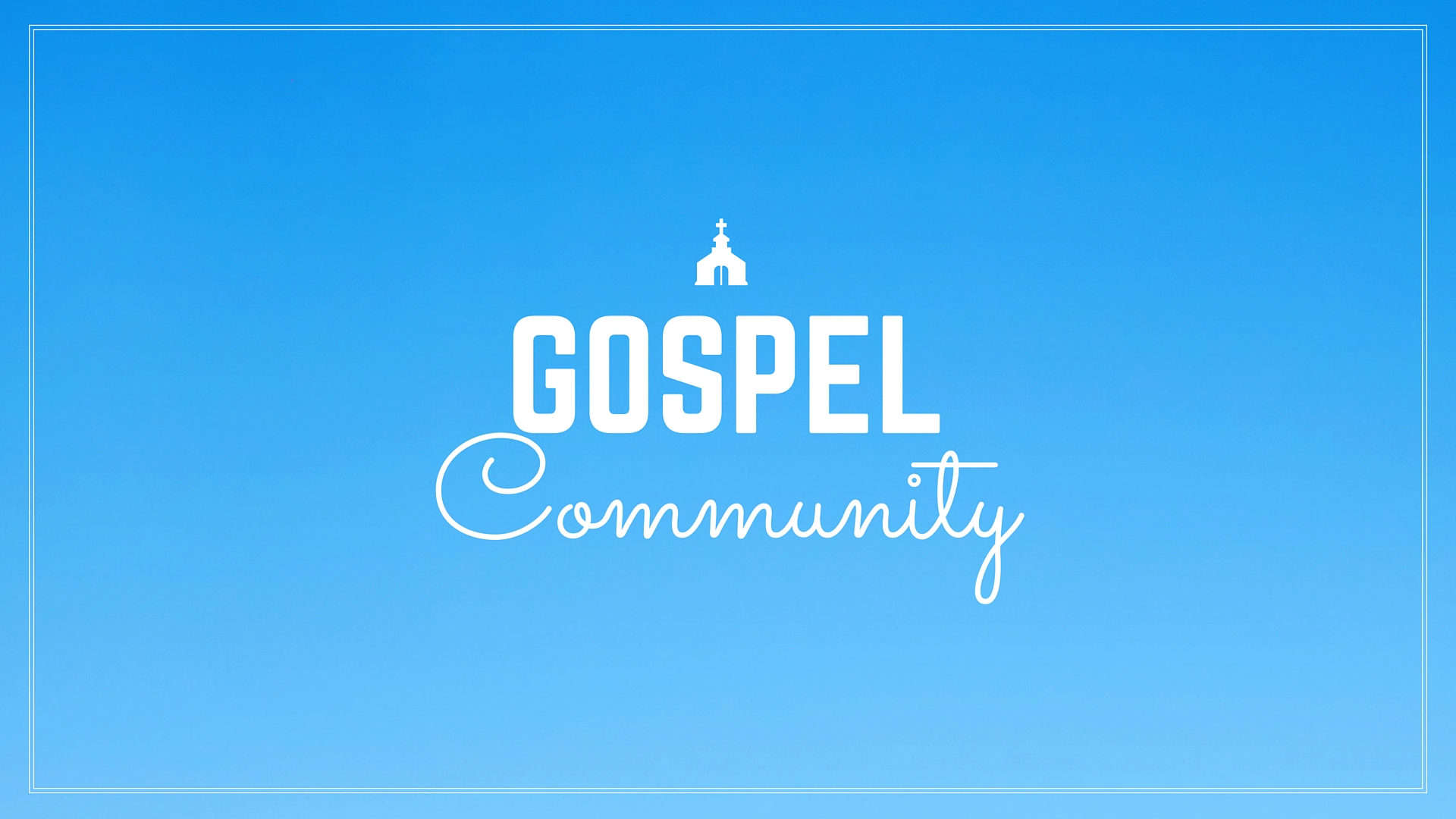 Current Series: Gospel Community 
Community is something we all want. Every human being longs for meaningful relationships – a context in which they can know and be known, love and be loved. Our sermon series through "Gospel Community" is designed to help college students become this kind of community. Come learn how the gospel compels us to share life together in such a way that the watching world sees Christ through us as we become more like Christ.
Every Bridge Weekly Meeting also concludes with a fun Social Event.
We meet at Stibbs Hall in the Lavin-Bernick Center: Tulane University, 201 Boggs, New Orleans, LA 70118
Spring 2016 Bridge Weekly Meeting Schedule
Friday, January 15: Stibbs, 7:00pm
"Created for Community"
Friday, January 22: Stibbs, 7:00pm
"How Community Shapes Us In The Gospel"
Friday, January 29: Kendall Cram, 7:00pm
"How The Gospel Shapes Community"
Friday, February 5: Stibbs, 7:00pm
"Faith Working Through Love"
Friday, February 12: Stibbs, 7:00pm
"A Joyful Community"
Friday, February 19: Stibbs, 7:00pm
"A Humble Community"
Friday, February 26: Stibbs, 7:00pm
"An Honest Community"
Friday, March 4: Stibbs, 7:00pm
"A Grace-Filled Community"
Friday, March 11: Qatar, 7:00pm
"A Missional Community"
Friday, March 18: TBA
Friday, April 1: TBA
Friday, April 8: TBA
Friday, April 15: TBA
Friday, April 22: TBA
Friday, April 29: TBA